With more than 1 billion active users globally, TikTok is one of the social media networks expanding quickly. Due to the platform's fame businesses may use it to promote their brands and connect with a younger audience. We will discuss some tips and strategies for raising brand awareness on TikTok in this article.
What Does Brand Awareness Mean?
Brand awareness is a term used to describe how well-known and familiar a product or service is to consumers. It measures how well-known and instantly recognizable a brand is within its target market. A brand awareness strategy is a way to increase awareness.
Numerous methods, such as surveys, social media analytics, website traffic, and other data points, may be used to measure brand awareness. An organization may benefit greatly from having a strong brand awareness since it can boost consumer loyalty, market share, and revenues. Furthermore, a business may differentiate itself from rivals, draw in new clients, and position itself as a leader in its sector with the aid of a great brand awareness strategy. Now, let's check the tips and strategies for raising brand awareness on TikTok through this article.
Understand Your Target Market
Understanding your target audience is the first stage in every TikTok marketing strategy. Since the majority of users on TikTok are under 30, it might not be the best platform for your company if your target market is older. You may produce material that appeals to your target audience once you have determines who they are.
Produce Engaging Content
The secret to success on TikTok is producing engaging content. The algorithm behind TikTok promotes amusing and engaging content. There are several other forms in which you may create content, including challenges, dances, and duets. The objective is to provide content that motivates people to interact with your business and spread it to their following by marketing brand awareness.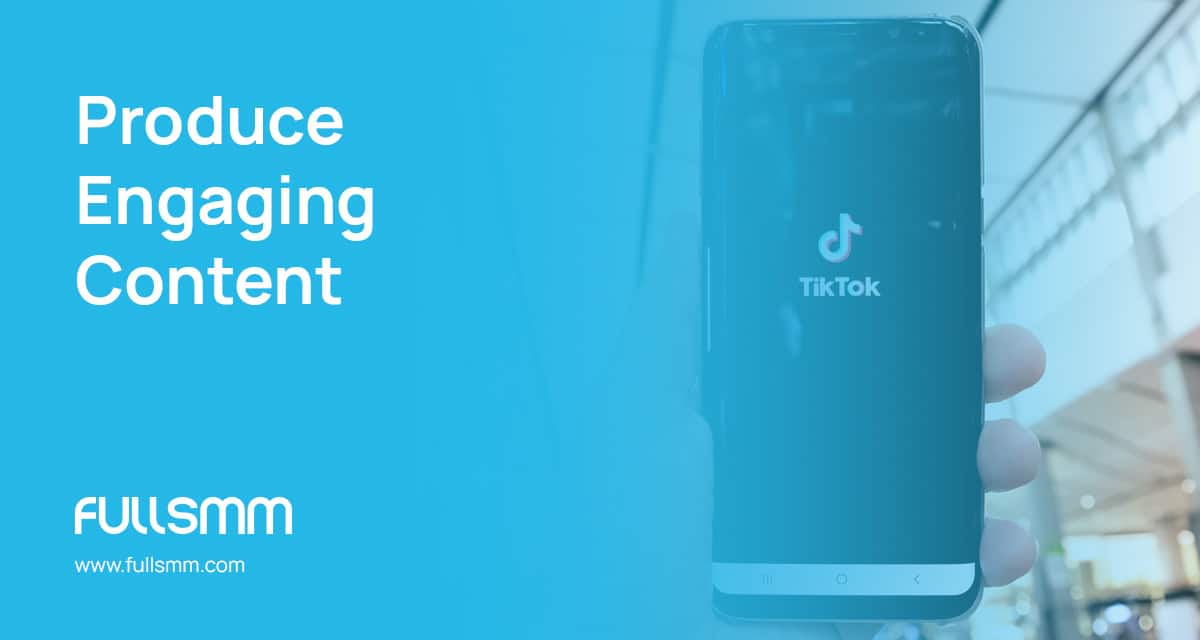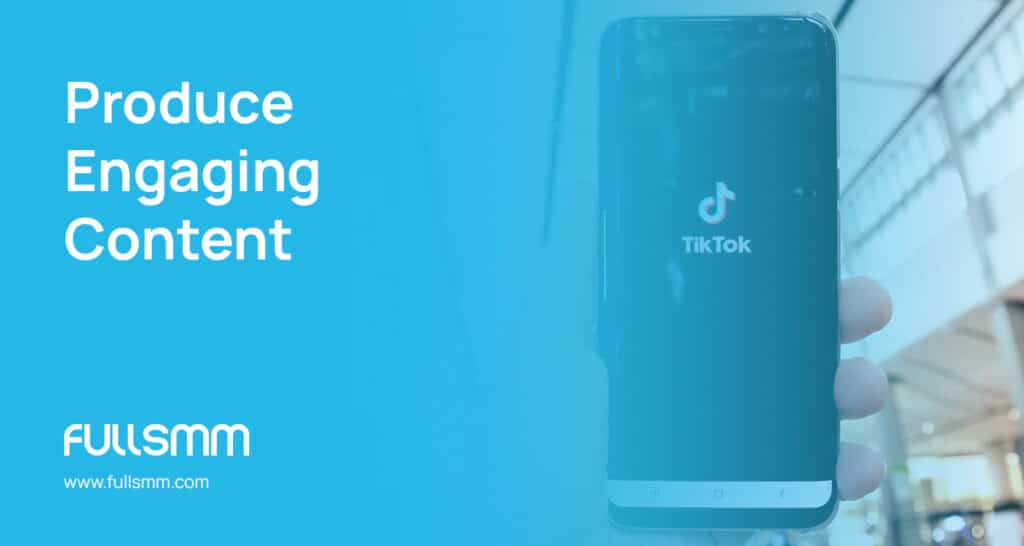 Believe in Hashtags
On TikTok, hashtags are a crucial TikTok marketing strategy. Hashtags may make your videos go viral and help consumers find your content. Use hashtags that are relevant to your business and target audience while publishing content. In order to promote user-generated content, you may also make your own custom hashtags.
Check out best hashtags for Tiktok for your content!
Work Together with Influencers
For increasing brand awareness on TikTok, influencer marketing is of the TikTok strategies for brands and is a strong technique. You may expand your audience and give your brand more credibility by working together with influencers. Make sure the influencers you want to collaborate with have values that are compatible with your brand and target market.
Take Part in the TikTok Challanges
TikTok challenges are well-liked TikTok marketing campaigns for interacting with people and promoting a company. By taking part in challenges, you may increase the visibility of your business and create engaging, interactive relationships with people. Make sure your content is consistent with your brand and relevant to your target audience while taking part in challenges.
Utilize Paid Advertising
In-feed advertisements, brand takeovers, and sponsored hashtags are just a few of the paid advertising opportunities available on TikTok. You may target particular demographics and reach a wider audience by using paid advertising. Make sure your content is interesting and relevant to your target audience when developing paid advertising campaigns.
Monitor Your Success
Any marketing effort must measure its results. TikTok provides a range of analytics tools that may be used to monitor progress and spot potential areas for development. You can improve your approach and content optimization for better outcomes by measuring your results.
FAQs about Raising Brand Awareness on TikTok
Is TikTok important for raising brand awareness? 
Yes, it is. Over 1 billion active people across the globe utilize TikTok, making up a sizable and enthusiastic user base. TikTok is a platform that brands can utilize to connect with a younger audience and display their products or services in fun and interesting ways. Furthermore, TikTok's algorithm makes it possible for content to spread fast, which may help marketers reach a larger audience. 
How can businesses analyze the effectiveness of their TikTok marketing campaigns?
For measuring the effectiveness of their TikTok ads, brands may monitor data like views, likes, shares, and comments. They may also make use of TilTok's built-in analytics tool to learn more about their audience and monitor the evolution of their content's performance. 
What mistakes do businesses make frequently while using TikTok for marketing? 
Making material that is too promotional or irrelevant to their target audience is an example of a typical mistake. Brands should make sure that their content complies with TikTok's community rules and avoid utilizing offensive hashtags or music. It's crucial to interact with the audience and provide quick reactions to their comments and messages. 
Conclusion
TikTok is an effective tool for raising brand awareness and connection with a younger audience. You can run a profitable TikTok marketing campaign and build brand awareness for your company by knowing your target audience, producing interesting content, utilizing hashtags, working with influencers, taking part in challenges, employing paid advertising, and monitoring your results. After learning about raising brand awareness on TikTok: Tips and Strategies, you will be able to improve your business.
Related article; How to Schedule TikTok Posts: Plan and Manage Your Posts
Increase your engagement ratios with our Tiktok SMM panel packages for your branding strategies!