In recent years, TikTok has grown to become one of the most widely used social media networks. It is no surprise that TikTok has become a favorite platform for content creators with its user-friendly design, imaginative filters, and a never-ending supply of viral challenges. However, what is the best video length for TikTok to optimize your content for maximum engagement? We will examine the ideal and best video length for TikTok in this article and offer suggestions for improving your content.
The Best Video Length for TikTok
There is no one size fits all recommendation for TikTok videos in terms of duration. However, the majority of TikTok videos are between 15 and 60 seconds long. This duration is perfect for drawing in viewers and holding their interest throughout the entire video.
It is crucial to remember that the ideal duration for your TikTok videos may vary depending on the kind of content you're producing. It's ideal to keep your videos brief and sweet, about 15 to 30 seconds in length, if you're making a dancing video, for instance. However, if you are doing an instructional or how-to video, it might be important to make the video longer (roughly 45-60 seconds) to make sure that you are giving your viewers enough information.
Tips to Improve Your TikTok Content
It is essential to optimize your content for TikTok and now you are clear on the ideal and best video length. This will increase interaction and visibility. Here are some tips to assist you in doing that:
Keep it Short and Sweet
The best video duration for TikTok is 15 to 60 seconds, as we mentioned before. To grab viewers' interest and keep them watching your videos, try to stay within this range. Your video's first few seconds are crucial for hooking viewers and encouraging them to continue watching. So, make sure to include an attention-grabbing intro that will entice viewers to stick around.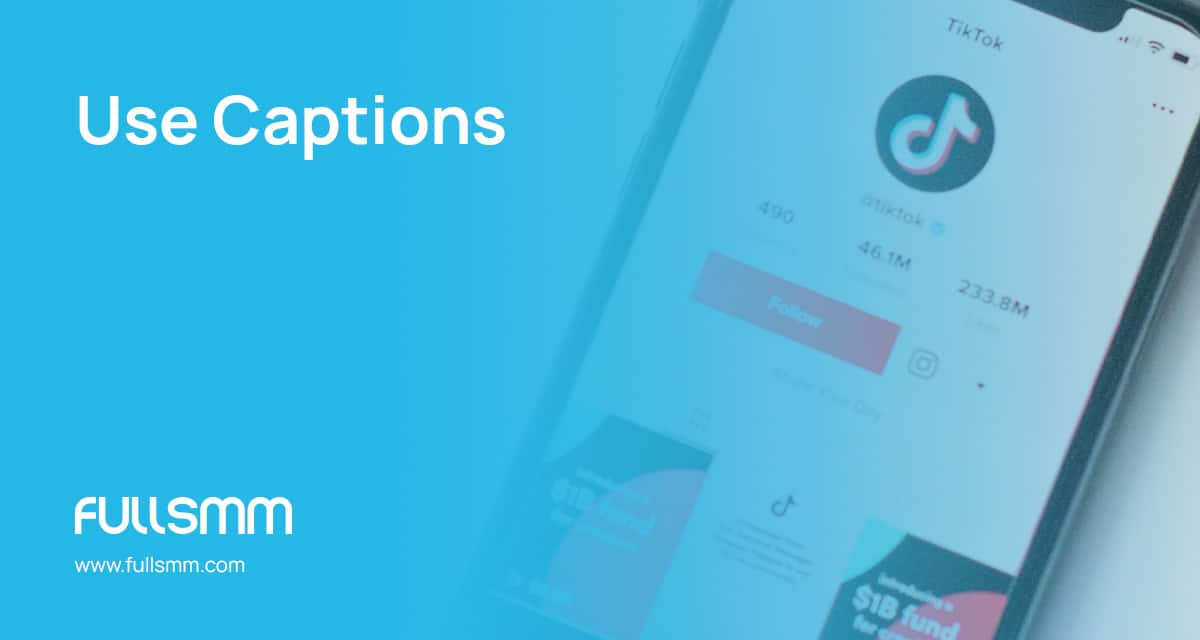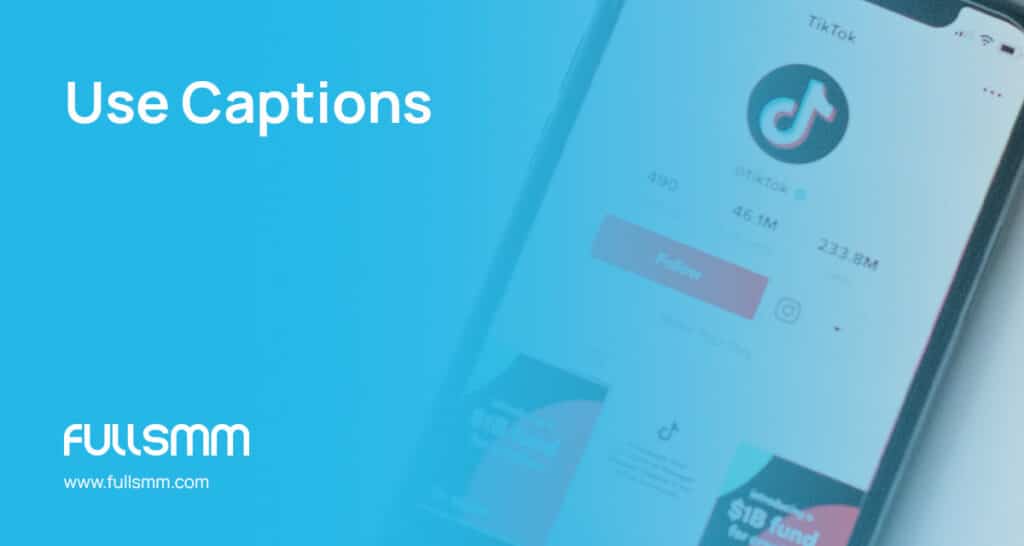 Use Captions
TikTok videos play silently on autoplay, thus it is crucial to include subtitles. This will make it easier for viewers to follow the story of your video without sound. Using captions can help you communicate your message effectively even if there is no sound.
Use Trending Hashtags
Hashtags are a great way to increase the visibility of your TikTok videos. Including popular hashtags in the title of your video might help it become more visible and attract more viewers. Make sure to look up trending, best hashtags for tiktok in your niche content and add them in the caption of your video. Remember to use relevant hashtags.
Use High-Quality Visuals
Use high-quality visuals in your videos because TikTok is a visual platform. It is essential to use engaging visuals that will captivate your audience. Make sure your videos stand out and draw people in by using filters, effects, and transitions.
Test Different Video Lengths
Although 15 to 60 seconds is the recommended video length for TikTok, it is worthwhile to experiment with other video lengths to see which suits your content the best. To determine what Works best with your audience, experiment with making videos of various durations and tracking their participation.
FAQs on The Best Video Length for Tiktok
Why are the first few seconds of a TikTok video is important? 
A TikTok video's opening seconds are essential for drawing viewers in and encouraging them to keep watching. If your video doesn't immediately capture the viewer's interest, they will probably swipe away. 
How can I make my TikTok videos more engaging? 
By employing captivating visuals, conveying a compelling tale, including subtitles, and utilizing relevant hashtags, you may increase the engagement of your TikTok videos. Keep in mind that your videos should be simple and easy to follow. 
Can I use longer videos on TikTok? 
Longer videos can be uploaded to TikTok, however doing so is not advised. To increase interaction and visibility, TikTok videos should be between 15 to 60 seconds long. 
Conclusion
You may improve your TikTok content and raise your chances of success on the site by paying attention to these tips around the best video length for Tiktok: How to optimize your content. To succeed on TikTok, keep your attention on producing interesting, high-quality content that connects with your audience.
Related article; How Does the TikTok Algorithm Work?
See our Tiktok SMM Panel service for you to grow your tiktok account!