How to Create YouTube Playlists
May 8, 2023

How to Earn Money on YouTube 
May 8, 2023
How to Schedule TikTok Posts: Plan and Manage Your Posts
TikTok has rapidly become one of the most popular social media platforms worldwide. It has a unique algorithm that makes it an ideal platform for businesses, influencers, and content creators to reach their target audience. With over a billion active users, TikTok offers an opportunity to promote your brand, grow your audience, and increase engagement. One of the ways to maximize your presence on the platform is by scheduling TikTok posts. In this blog post, we will discuss how to schedule TikTok posts and why it is important for your TikTok strategy.
Why Schedule TikTok Posts?
Scheduling TikTok posts allows you to save time and effort. You can plan and create your content in advance, ensuring that you have a consistent posting schedule. This consistency is key to building a strong presence on TikTok.
Scheduling your TikTok posts also allows you to post at the most optimal times. The TikTok algorithm favors content that receives engagement within the first few hours of posting. By scheduling your posts, you can ensure that your content is posted at the right time when your target audience is most active.
Additionally, scheduling TikTok posts can help you stay organized and focused. You can plan out your content strategy and create a content calendar that aligns with your marketing goals.
How to Schedule TikTok Posts
Scheduling TikTok posts can be done in a few simple steps.
Step 1: Convert to a Pro Account
The first step to scheduling TikTok posts is to convert your account to a Pro account. A Pro account provides access to TikTok's analytics, which can help you understand your audience and improve your content strategy.
To switch to a Pro account, follow these steps:
Open TikTok and go to your profile.
Click on the three dots in the top right corner.
Select "Manage Account" and then "Switch to Pro Account".
Follow the prompts to complete the process.
Our related article : Guide to TikTok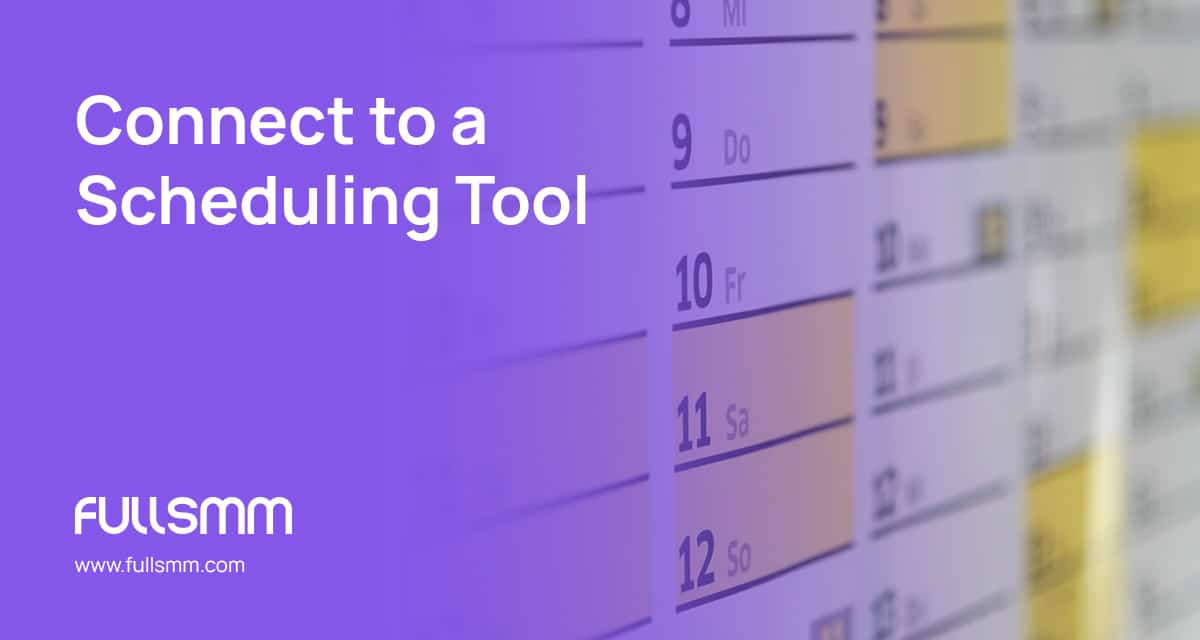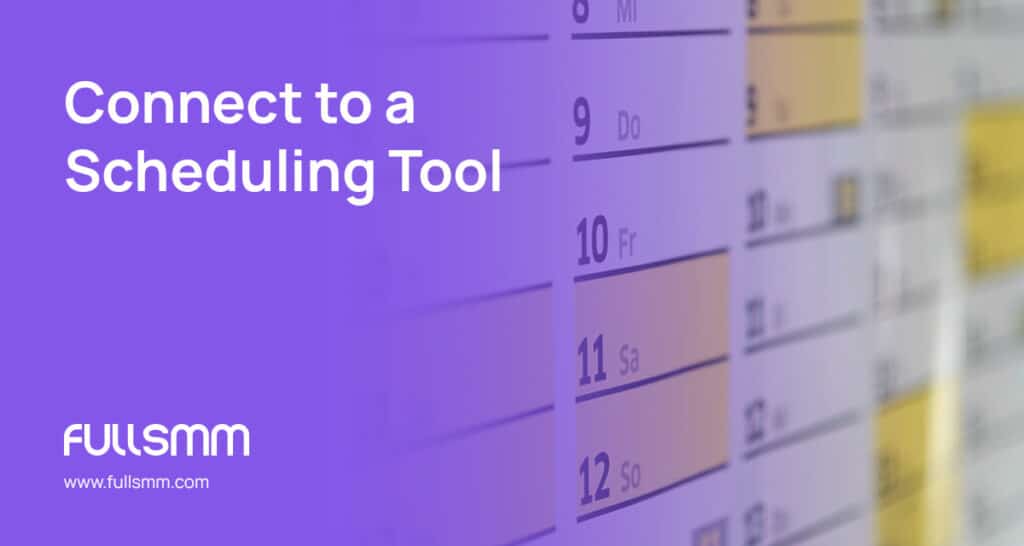 Step 2: Connect to a Scheduling Tool
There are several scheduling tools available for TikTok. These tools allow you to plan and schedule your TikTok posts in advance. Some of the most popular TikTok scheduling tools include Later, Hootsuite, and Agora Pulse.
To connect your TikTok account to a scheduling tool, follow these steps:
Sign up for a scheduling tool of your choice.
Connect your TikTok account to the scheduling tool by following the prompts.
Once your account is connected, you can start scheduling your TikTok posts.
Step 3: Create Your TikTok Post
To schedule a TikTok post, you first need to create the content. Record your video, add filters, and use editing tools to create your post. Once your post is ready, save it to your camera roll.
Step 4: Schedule Your TikTok Post
Once you have created your TikTok post, you can schedule it using your scheduling tool. The process may vary slightly depending on the tool you are using, but the general steps are as follows:
Open your scheduling tool and navigate to the TikTok scheduling section.
Upload the video from your camera roll.
Add a caption and any relevant hashtags.
Select the date and time you want your post to be published.
Click "Schedule" or "Save".
Your TikTok post is now scheduled and will be published at the specified time.
Finally
Scheduling TikTok posts is a great way to save time, improve your content strategy, and maximize your presence on the platform. With a Pro account and a reliable scheduling tool, you can easily plan and schedule your TikTok posts in advance. Remember to focus on quality over quantity and stay consistent with your posting schedule. By following these tips, you can grow your TikTok audience and achieve your marketing goals.
Related article; How To Get Verified on TikTok?
FAQs about How to Schedule TikTok Posts
Can I schedule TikTok posts from the app? 
Unfortunately, TikTok does not currently have a native scheduling feature. You need to use a third-party scheduling tool to schedule your TikTok posts in advance. 
Can I edit or delete a scheduled TikTok post? 
Yes, most scheduling tools allow you to edit or delete a scheduled TikTok post. You can make changes to the caption, tags, or even the scheduled time. However, make sure to check the specific policies of the tool you are using, as some may have restrictions on editing or deleting posts. 
How often should I schedule TikTok posts? 
The frequency of your TikTok posts depends on your content strategy and goals. It's recommended to post at least once a day to maintain a consistent presence on the platform. However, you should also prioritize quality over quantity. Ensure that your content is engaging, informative, and aligned with your marketing goals. 

Hi I'm Eira Harring. As an English language and literature graduate, I have been a content writer for a long time. Afterward, while writing content for the digital marketing, my interest in this sector and social media issues increased. I have been writing content on social media topics for about 5 years. It is a pleasure to share my knowledge in this field through FullSMM.com by following current trends and news.