YouTube is the most popular platform for sharing talents, videos, and stories with internet users all around the world. But because there are so many videos competing for attention, it may take a while for you to stand out and catch the interest of your viewers. In today's guide, we are going to explain six easy but effective tips to help you increase YouTube engagement on your channel. Following these steps, you can create appealing content that connects with your audience, encourages interaction, and boosts your channel. So, if you're ready, let's jump in and learn how to build an active community of viewers on YouTube!
3 Tips To Increase Youtube Engagement
Be Active and Post Consistently: Consistency is critical in keeping your audience engaged on YouTube. To build a reliable and trustworthy presence, you need to consistently post new content that is valuable and up-to-date. Viewers should know they can count on you for regular updates and helpful information. It's essential to stay on top of your game because many other creators are vying for the attention of your target audience. If you've earned a reputation for providing valuable insights, you must not let your viewers down by slacking off. Keep your videos fresh.
Interact With Your Real Audience: To increase YouTube engagement on your channel, it's essential to interact with your audience. This means connecting with the people who watch your videos. Responding to their comments, asking for their opinions, and answering their questions shows that you value them. This back-and-forth communication makes viewers feel involved and part of a community. You can make your videos more enjoyable and captivating by including polls, Q&A sessions, or giving shoutouts to your viewers. When you actively interact with your audience, they become more loyal and interested in what you share. This leads to more comments, likes, and shares on your videos. So, remember to interact with your viewers and create a friendly and welcoming environment on your YouTube channel.
Use YouTube Shorts: To increase your engagement on the YouTube channel, try using a feature called YouTube Shorts. These are short videos that can be up to 60 seconds long. Shorts are great for grabbing people's attention because they're quick and easy to watch. They're also designed to be visually engaging and shareable. By making Shorts, you can try out different ideas, show off your creativity, and give viewers the kind of content they enjoy. What's great is that YouTube has a special place for Shorts on their mobile app. This makes it easier for people to find and watch them. So, try YouTube Shorts and see how it helps you increase YouTube engagement and reach a broader audience on your channel.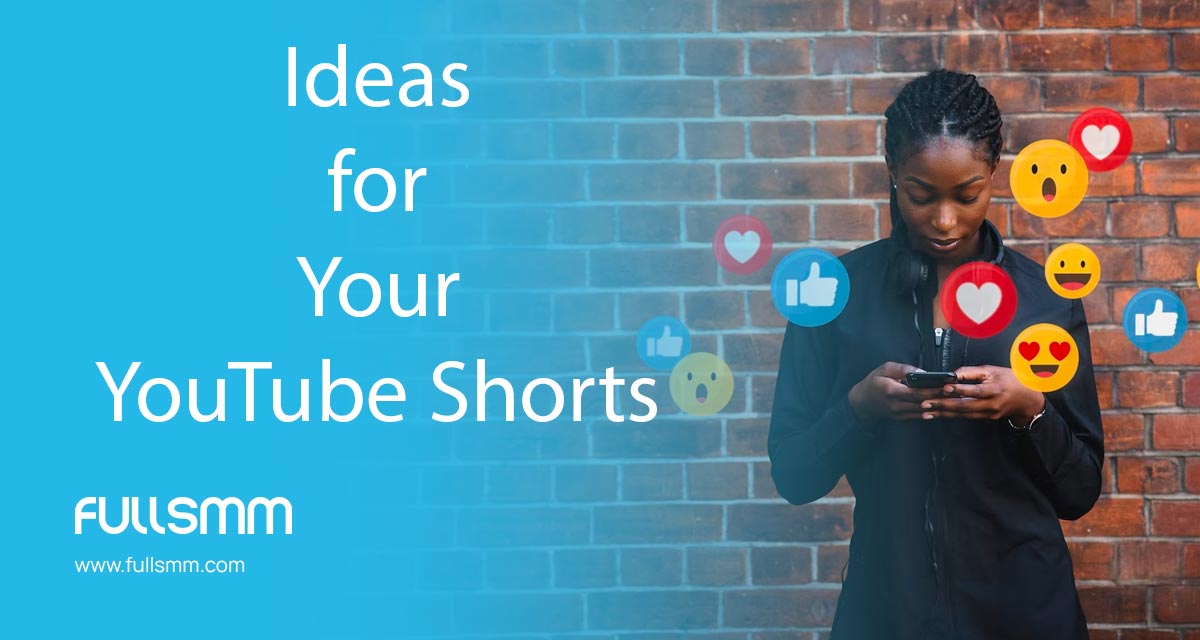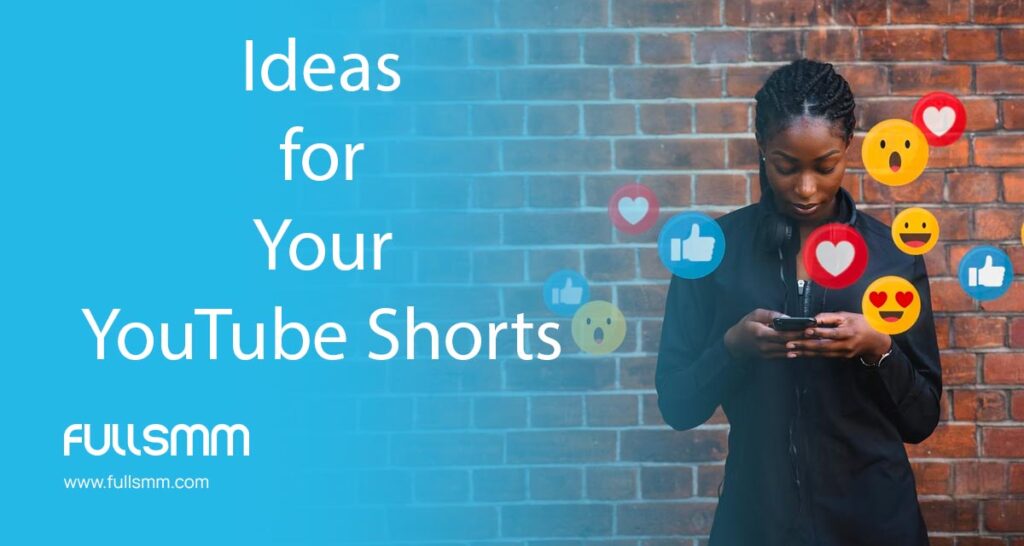 Ideas for Your YouTube Shorts
Quick tutorials: Create short, bite-sized tutorials on a specific skill or topic that your viewers would find helpful. Focus on delivering quick tips and practical advice.
Behind-the-scenes glimpses: Give your audience a sneak peek into your creative process or daily life. Show them the behind-the-scenes moments that they wouldn't normally see in your regular videos.
Fun challenges: Take part in popular challenges or create your own unique ones. Encourage your viewers to participate and share their attempts in the comments.
Timelapse creations: Showcase your artistic skills or DIY projects through timelapse videos.
All these help you not only increase YouTube engagement but also attract the attention of people who are really interested in your channel.
Understand Your Audience's Preferences: In today's fast-paced world, people crave instant gratification regarding the information they consume. There's nothing more disappointing than watching a video and feeling disappointed because it didn't meet your expectations. That's why, once you've established a bond with your audience, it's essential to consistently provide them with the content they are seeking. If you're known for providing valuable information, keep doing that. If you entertain your viewers, keep engaging them in order to increase YouTube engagement. Remember that viewers watch your videos for something, and it's your task to find out what that reason is so that you can adjust it. You can give your audience what they want and create things that they appreciate when you know why they are interested. Stay focused on meeting their expectations and delivering what they crave to keep them engaged and returning for more.
Follow Trends: Reacting to and following trends is a great way to engage more people with your YouTube channel. Trends are popular things that everyone is talking about, like challenges, hot topics, or funny memes. Reacting to or including these trends in your videos shows your viewers you know what's cool and exciting right now. This can attract more people to watch your videos and interest them in what you say. So, watch what's trending in your area of interest and find fun ways to use those trends in your videos. Doing that'll get more people excited and engaged with your YouTube channel. At the end of the day, you will perfectly increase YouTube engagement.
Use "Call-to-Actions:" It's fantastic when someone watches your video, but you shouldn't stop there. Take full advantage of your audience by providing them with a clear instruction at the end of every video. You can simply ask them to subscribe to your YouTube channel or follow you on social media. Besides, you can share a link to your website or provide contact information for your business. By doing this, you're showing viewers what they can do next to stay connected with you. Treat every viewer as a chance to connect and engage further. Don't let the opportunity slip away!
To Sum Up
Increasing your YouTube engagement requires a combination of strategic tactics and consistent effort. You can significantly enhance your engagement levels by following the tips outlined in this article, such as following trends, interacting with your audience, creating YouTube Shorts, posting content consistently, and including a call to action. Remember that building a thriving YouTube channel takes time and dedication, but by implementing these proven strategies, you can captivate your audience, foster a loyal community, and achieve the growth and success you desire eventually. So, go ahead and apply these tips, let your creativity, and watch your increase YouTube engagement.
Related article;
Why is engagement critical on YouTube?
It is crucial to increase YouTube engagement on your channel because it indicates that your viewers actively interact with your content, showing their interest and support. Higher engagement, such as likes, comments, shares, and subscriptions, can increase your channel's visibility, recommendations, and overall growth. 
How can I encourage viewers to engage with my videos?
To get viewers more engaged with your videos, you can ask them questions and encourage them to comment. You can also ask them to share their thoughts and give clear instructions on what you want them to do. These tactics make it easier for viewers to participate and become active participants in your content. These techniques encourage viewers to actively engage with your content and make their voices heard. You can also run contests, polls, or Q&A sessions to actively involve your audience and make them feel part of a community. 
Should I respond to comments on my YouTube videos?
Absolutely! Replying to comments on your YouTube videos is a fantastic way to show your viewers that you value them and want to connect. It helps build a relationship and makes them feel appreciated. Engaging with their comments creates a friendly connection and encourages them to keep interacting with your content. Engaging in discussions, answering questions, and acknowledging their feedback can make a positive relationship and increase YouTube engagement.