You may come across some cliché phrases in many places, especially e-commerce sites. These frequently used words that you use as an e-commerce site owner or encounter as an online shopping customer are called "call to action". It is very important for the site that users take action, and it is a very popular method to provide this mobility with CTA sentences. This method, which seems simple to apply because it is widely used, actually requires great precision. So what exactly is CTA and how is it created? We will answer these questions here.
What is a Call to Action?
CTA (call to action) is a marketing method used to create instant incentives for any tool on websites and to get users to take action. It is basically a message of a few words, but it can be shown to the user with various designs within the site. In texts for the site such as blog, category, product description, there is a CTA message at the end of some sentences. These messages, which are frequently used in advertisement visuals, can also be written on a remarkable button within the site. Call to action, abbreviated as CTA, corresponds to "call to action" in Turkish when translated one-to-one. However, the intended use of this model is much more than making a call. For this reason, it is more commonly used as "mobilising message" in Turkish. In order to have the intended effect, its existence must be clear and it must contain some kind of command statement.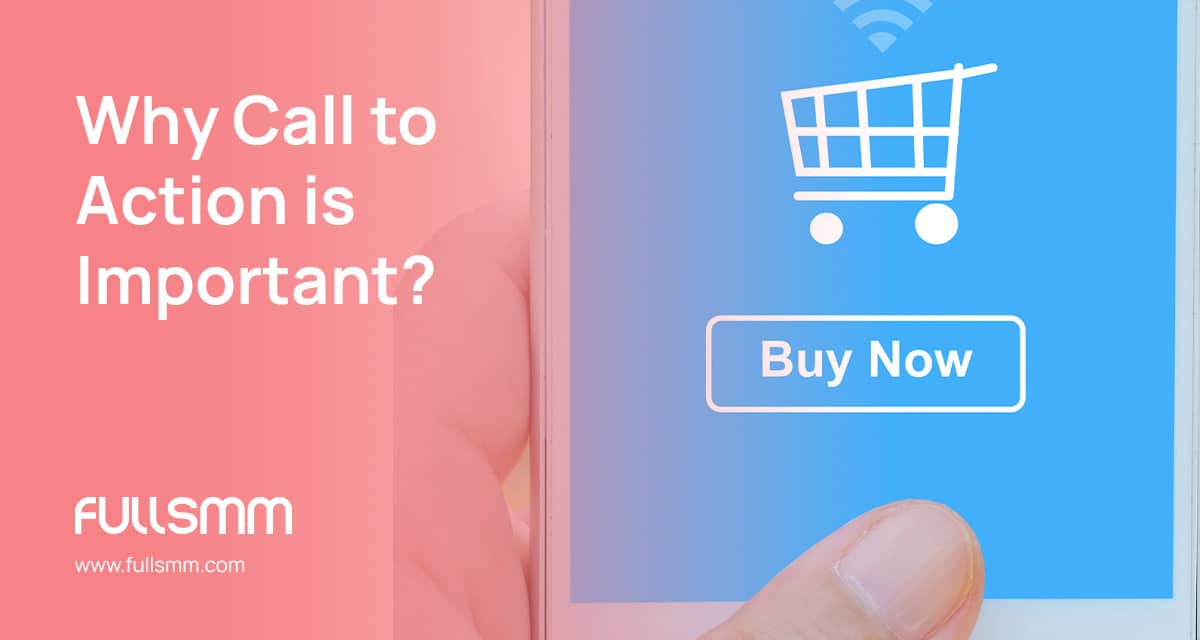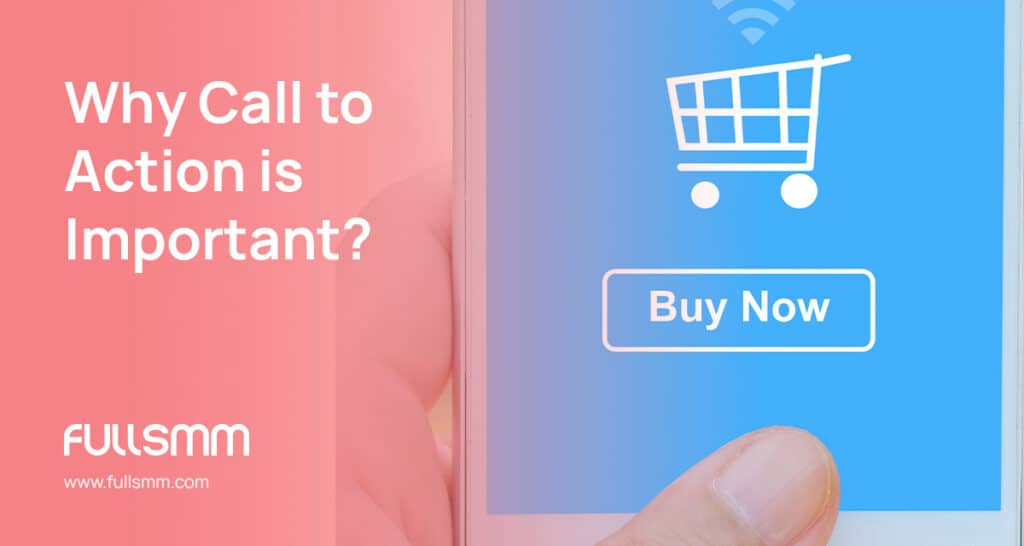 Why Call to Action is Important?
CTA messages play an important role in getting loyal users for a site. When it comes to a news or blog site, it is important to collect members and this can be achieved with CTA. When it comes to e-commerce sites, the importance of calls to action increases even more. Because shopping sites can only survive by selling. Therefore, every application that encourages sales is important.
By making various notifications with call to action messages, a user who is currently on the site can be enabled to perform a purchasing action. For example, a CTA informing the user who has added a discounted product to his basket that the discount will end shortly can ensure that the relevant basket receives payment. This method can also be used for users who are not active on the site. It can also be effective to send a call to action by defining a special discount for the customer who has not shopped for a while despite having products in his basket. In short, CTA is very important for sales figures in e-commerce.
How to Create Effective Call to Action?
The use of CTA is a very old and common marketing method. Therefore, users may be bored of seeing the same messages all the time. This minimises the effect of calls to action and may not yield positive results. For this reason, call to action studies should be given importance and the right methods should be followed. It is important to attract the attention of customers by following trends. It is also necessary to plan text, button and visual works in a different way and present them as a whole.
You may also want to read our How to use Instagram for Business article.
What makes a good Call to Action? 
A good Call to Action is clear, concise, and easy to understand. It should be prominently displayed on a website, and it should use action-oriented language that motivates visitors to take action. Good CTAs are also visually appealing, using contrasting colors and a prominent placement on a webpage. 
Where should I place my Call to Action? 
The placement of a Call to Action can significantly impact its effectiveness. Typically, CTAs should be placed in prominent locations on a webpage, such as above the fold or at the end of a blog post. It should be easy to find and visually appealing, using contrasting colors and a clear message. 
How can I test the effectiveness of my Call to Action? 
Testing the effectiveness of a Call to Action is essential to determine whether it is resonating with your audience. A/B testing can be used to compare the performance of two different CTAs, such as different colors or language. It is also important to track conversion rates and analyze user behavior to determine what is working and what needs improvement.