In this day and age, the majority of the interactions and influences in the world are happening from Instagram. There are countless options to drive website traffic, from self-blogs to business accounts and marketing strategies. So, using a powerful platform can be the best way to drive traffic to a website. The question is how can we do it?
This article observes the effective strategies for increasing website clicks and attracting a broader audience. We will be explaining each of them to those who want to use the power of Instagram.
If you're interested, here are 5 tips to drive traffic to your website from Instagram:
Add Links to your Bio
Accessibility is the number one priority. Simply sharing a post or a story may not be as effective as displaying your website link in your bio.
Adding the website link can effectively improve access and visibility. The ''link in bio'' tactic usually comes in handy at this part, a simple way to drive traffic to your website.
Create Attracting Content
Whether you're promoting your brand or selling a product, it is crucial to optimize your account accordingly. Creating compelling captions that encourage users to visit and drive traffic to your website for more information, exclusive offers, or to read blog posts. It is more likely that people will be interested in creative content.
Link IGTV posts
Engaging with audience
Post visual content
Sponsor your Page and Products
Running ads could be one of the easiest and fastest ways to drive traffic to your website. It can be a sponsored post that will pop up on the 'for you' page or a Story shoutout from an Influencer. The range is up to you but this beneficial tip may be worth the money!
Additionally, another sponsor idea is the Instagram shop. Instagram shopping comes with a shopping section in which, businesses can tag the product with the price on the page.
Create a business account
Link products using Instagram Shop
Sponsor your shop
Collaborating with an influencer
By tagging products in your posts and Stories, you can create a shopping experience for your followers. They can view and shop all merchandise and collections on your page and drive traffic to your website.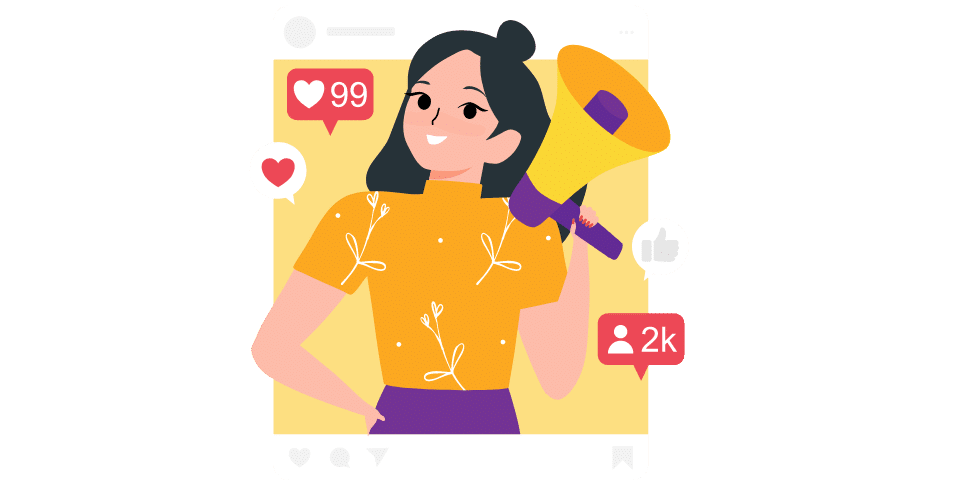 Use Story Highlights
Since there is no option to leave a link on a post, another great alternative is to post a link to your story. They have a 24-hour time limit and the solution for that is through highlights!
By setting your most clicked stories to your highlight, users can now find the content that's alluring to them. If you do not want back-to-back stories lining up then make sure to add one story per highlight. That way, the links would be more effective, and users will have an option on what page section to go to.
Also, it will be more efficient to add ''swipe up'' or ''see more'' features on stories.
Grabbing attention
Eye-catching content is usually the most appealing. Grabbing the user's attention can come with tips and tricks. The most common ones to drive traffic to a website are;
Replicating a viral moment on stories
Using a catchy, trendy song in the background of your posts
This way, you can catch the algorithm, improve the visibility of your page, and get recommended more often. Remember, every business is unique to itself, so it's important to tailor your approach to your specific target audience and goals.
Make sure to call-to-action
Another trick to drive traffic to your website on Instagram is to develop a strong community. If you want users to click on the link or visit your website, include a call-to-action that instructs them to do so. It's a higher possibility that maximizing website traffic will work hand in hand with this approach.
Conclusion
We have covered today the topic of how to use Instagram to drive website traffic. By creating engaging content, running ads, and optimizing your profile, you can directly attract an endless audience.
Now you know that with a good strategy, Instagram can serve as a huge opportunity to advertise your business, improve its visibility and drive traffic to your website.
Related article; How to Use Instagram Insights? 
FAQs about Using Instagram to Drive Website Traffic
Are Instagram ads effective for driving website traffic? 
Yes, Instagram ads can be highly effective. They allow you to target a specific demographic or audience and include a call-to-action that directs users to visit your website. 
How important is engaging with the audience in driving website traffic? 
Engaging with your Instagram audience is crucial for building trust and encouraging them to visit your website. Respond to comments, answer questions, and acknowledge feedback quickly to create a genuine connection. 
Can I cross-promote my Instagram profile on other platforms to drive website traffic? 
Yes, cross-promotion will be beneficial. Include your Instagram handles or icons in email newsletters, blog posts, or website banners to encourage your audience from different platforms to follow you on Instagram and visit your website.