How to Create Channel on YouTube
August 28, 2020
TikTok Guide: What Is TikTok? (Explained)
TikTok is a newer version of the Musically application, which Chinese Company ByteDance took over. It is a short-form video streaming and sharing app which is widely popular on social media in the United States. Unlike Musically, users of the app make entertaining, lip-syncing, and funny acting skits in the shorter form of a video and share it through their accounts.
How TikTok Works?
Using a TikTok application is much different than other social media apps. We briefly discuss the working method and navigation in the app:
Just like account creation on any social media, signing in to the app is straightforward and easy. It also facilitates its users to create an account using their contact numbers.
After signing in, on the welcome screen, there are two main feeds on the interface screen. One screen shows your current activity, uploaded and shared TikTok videos. You can view the other feed by swiping left, which displays popular trends and other videos.
Record your 15-second video by tapping on the plus sign at the bottom, which will open your mobile camera, and you record your video by clicking on the Red Camera Button.
For recording your video, you can add any song lip-sync or dance with the song flow. You can also add any comedy skit or famous drama movie dialogue to act or lip-sync on that.
Like Snapchat, the app has different filter effects and AR options. You can add and sync your recording, save it, and upload the final product.
Try working and exploring different options that the app has to offer; once you familiarize yourself with all, you can also make duet videos with other users or followers.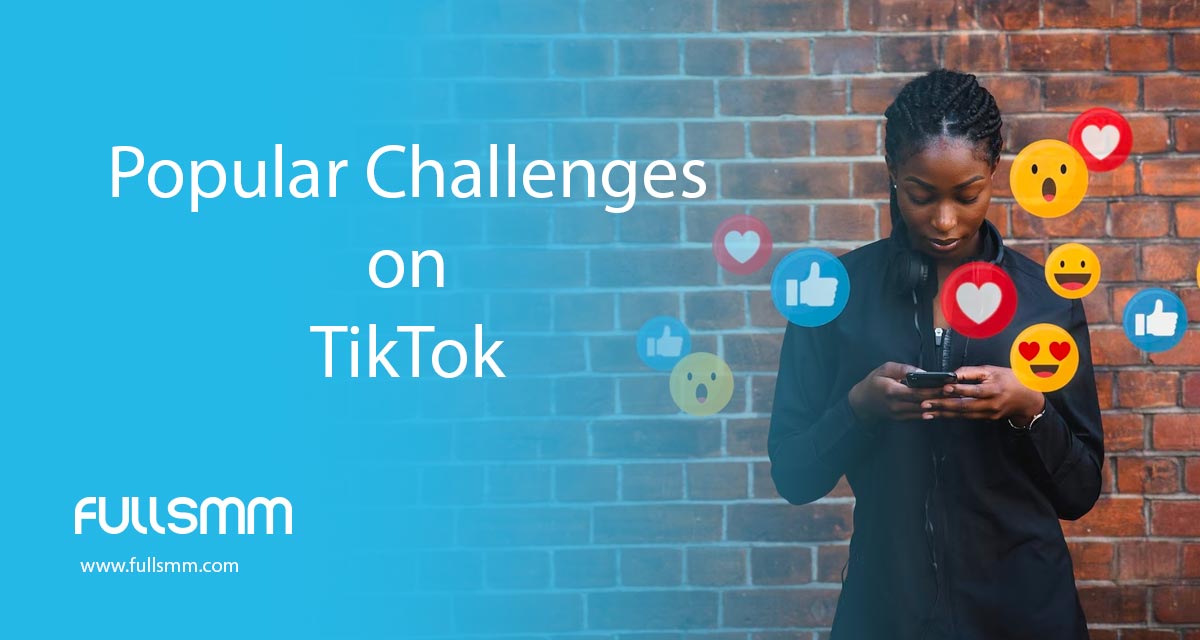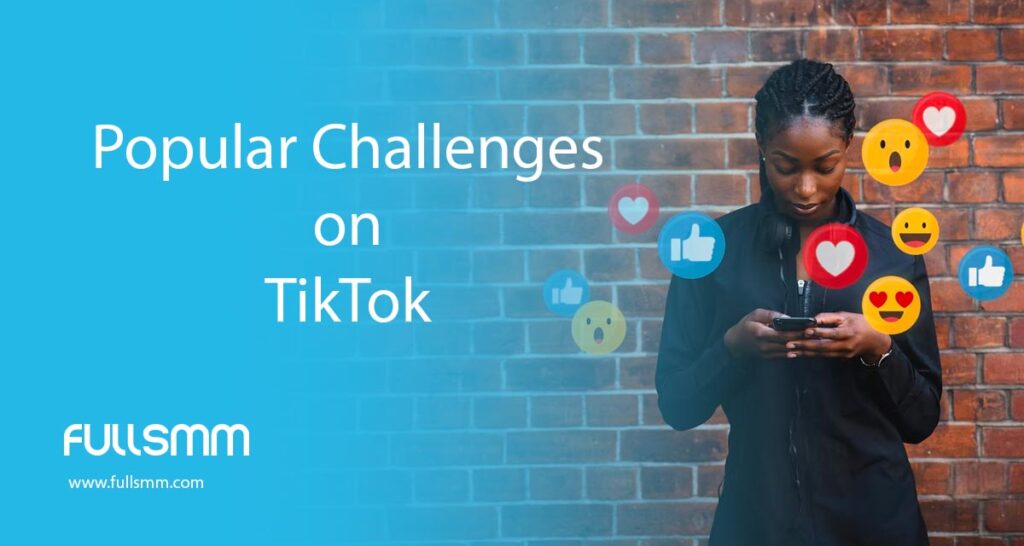 Popular Challenges on TikTok
Challenges on TikTok are trended and mostly initiated from popular and iconic with a different difficult skit to perform on. The users try getting likes and followers on their profile by following these challenges. These challenges are shared with Hashtag "#" followed by the challenge title. Following are the TOP 5 all-time popular challenges.
#Flip_Bottle Challenge.
#Celeberity_Look_Alike Challenge.
#Transformation Challenges
#Level_Up Challenge
#Wipe_It_Down Challenge.
FAQs on Application
What is TikTok?
It's a popular short video-sharing app.
Are Brands on TikTok? 
Yes! The app provides a chance for companies to reach out to a new audience.
Is the usage of TikTok Safe and Safe for Kids?
Well, every social media have it is own risk, but we advise you to use it within limits and review your privacy and content-sharing data. 
To Conclude on Guide to TikTok
In this article, we discuss "Guide to TikTok" with popular challenges. TikTok is an application with features that have inspired even different social media platforms. It has a lot of active users and has been quite popular lately. For this reason, achieving success in TikTok may seem challenging. With the right moves, you can participate in the world of TikTok successfully. If you want to learn more about the app, we cover up many other popular topics in our articles.
Related article; Best Hashtags For Tiktok

Hi I'm Eira Harring. As an English language and literature graduate, I have been a content writer for a long time. Afterward, while writing content for the digital marketing, my interest in this sector and social media issues increased. I have been writing content on social media topics for about 5 years. It is a pleasure to share my knowledge in this field through FullSMM.com by following current trends and news.