Although being a YouTuber may sound like a fun job, there are also challenging aspects to it. For instance, finding YouTube content ideas or YouTube video ideas is not an easy task, actually. As a YouTuber, one of the biggest challenges you may face is understanding how to come up with unique and engaging video ideas for your YouTube channel. While it is easy to get stuck in a creative rut, there are several strategies you can use. Let's explore some strategies to help you to brainstorm for your YouTube channel.
Exploring Trend Topics is a Good Way to Start
This is one of the easiest ways to come up with video ideas for your niche. You may develop videos around trend topics or popular subjects that are related to your niche by searching for them. To uncover hot subjects related to your field, you may utilize tools like Google Trends or Youtube Trends.
For instance, if your channel is about fitness, you may search for trends in healthy eating, meal preparation, or home workouts. You may draw more traffic by making videos around similar topics.
You Can Ask Your Audience
Okay, teamwork makes the dream work, right? For fresh video ideas, your audience is a fantastic source of inspiration. When coming up with ideas for new videos, make sure to ask them what sort of material they would want to see on your channel. You may ask your audience for input via polls or surveys on social media.
The built-in analytics tools on YouTube may also be used to determine which videos are successful and which ones are not. You may use this knowledge to comprehend the preferences of your audience and create content that attracts them.
Search for Market Gaps
Searching for market gaps is another strategy for coming up with original video ideas. Create videos on themes that your competitors are not already publishing. This will enable you to differentiate yourself from the competition and position yourself as a thought leader in your field.
You might create content around vegan dishes if you have a cooking channel, for instance. By doing this, you will be able to draw in people who are seeking for vegan and build your authority in the field.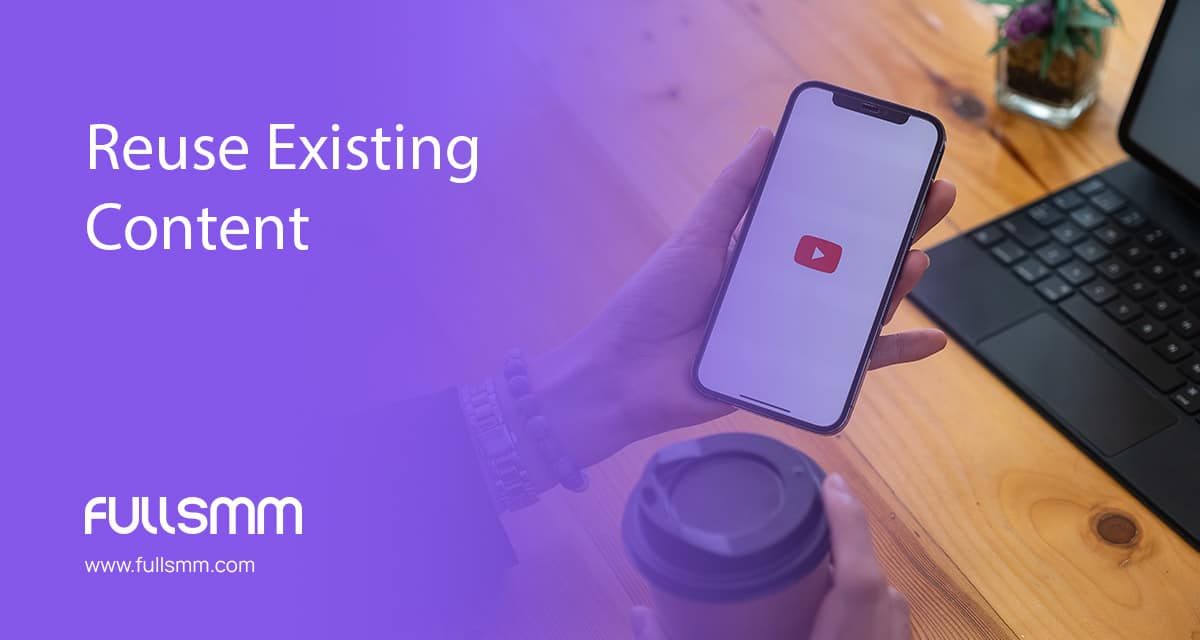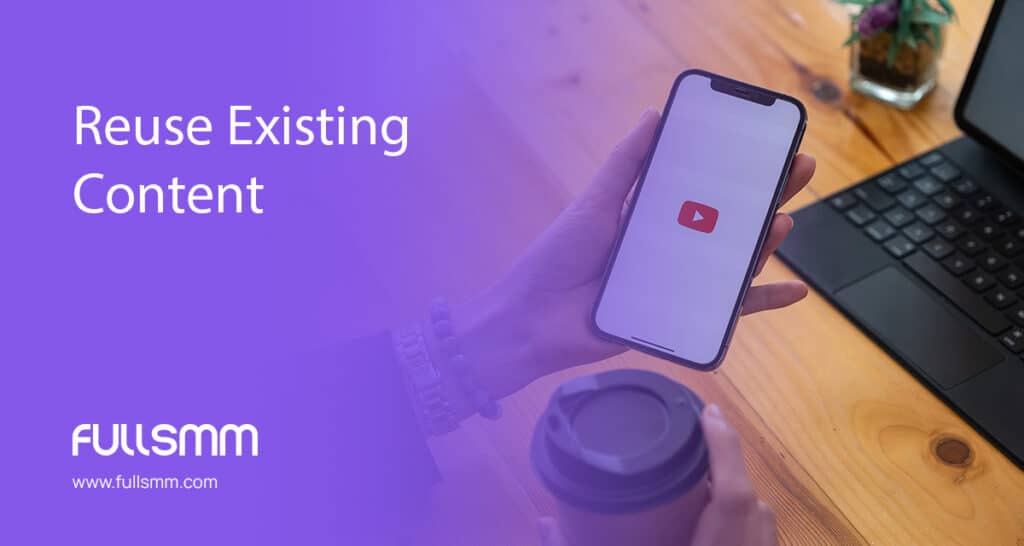 Reuse Existing Content
You can consider repurposing successful material you already have into a different format. For instance, you might make an infographic base on a well-liked video or convert a popular blog piece into a video.
While still producing interesting material for your audience, repurposing current content may help you save time and resources. Additionally, you may utilize this technique to create a series of videos centered around a certain subject, which can aid in drawing in and keeping viewers.
Sync Up with Other YouTubers
Working together with other YouTubers in your field is a fantastic approach to coming up with fresh ideas and attracting more viewers. Look for YouTubers with a comparable viewership and get in touch with them to discuss possible collaborations.
You may cross-promote your material and bring in new subscribers by working with other YouTubers. Additionally, you may pick up new insights into your field and get knowledge from other authors.
Draw Ideas from Different Sectors
Sometimes inspiration comes from outside of your sector. See how you may apply concepts from different sectors to your own specialty by looking for inspiration there. This will assist you in creating distinctive, interesting material that stands out from the competition.
If you rub a fashion channel, for instance, you may go to the beauty sector for ideas and see how you can incorporate them into your channel. You will be able to develop original YouTube video ideas that are appealing to a larger audience.
Conclusion
It might be difficult to come up with unique and engaging video ideas for your YouTube channel but with the help of these tips, you can maintain your content fascinating and fresh. Do not forget to be faithful to your market and target audience while still being willing to explore new things and take chances. These techniques will enable you to produce distinctive and captivating content that appeals to your audience and expands your channel.
Related article; How to Upload Videos on YouTube: Step by Step
FAQs for How to Come Up with Unique and Engaging Video Ideas for Your YouTube Channel
How can I make my videos unique and stand out?
You can find a unique angle, use high-quality visuals, incorporate storytelling, collaborate with other creators, experiment with different formats, add humor, and engage with your audience to make your videos unique and stand out on YouTube. Being creative authentic, and engaging is the key to making your videos stand out.
How can I engage with my viewers and build a community?
You may reply to comments, make videos based on viewer requests or feedback, organize Q&A sessions, and connect with your audience on social media to engage with them and build a community.
How can I optimize my video titles and descriptions for search?
You may utilize suitable keywords, keep your titles short and catchy, and give a clear synopsis of your video in the description to optimize your video titles and descriptions for search.