With over a billion monthly active users, it's no surprise that businesses, influencers, and individuals are leveraging Instagram to grow their brands and connect with their audience. One of the most effective ways to increase your reach and engagement on the platform is using Instagram Storie's hashtags. Hashtags are a powerful tool for boosting visibility and making your content discoverable to new audiences. In this article, we'll explore seven benefits of using hashtags in Instagram Stories. If you're ready, let's start!
6 Reasons For Using Hashtags In Your Instagram Stories
Increased Visibility
On Instagram, hashtags are mainly used for visibility purposes. By using relevant hashtags, new businesses can increase their audience and boost brand awareness. When users search for your brand, they'll come across your posts with the related hashtags; or when they search for specific hashtags, your branded posts will appear in the search results. This can attract new followers and potential customers to your brand.
Reach a Wider Audience
Including hashtags in Instagram Stories can increase the chance of your content being discovered by new audiences who have yet to follow you. By using appropriate and trending hashtags, your Stories can show up in the search results of that particular hashtag. This leads to a broader audience and greater visibility at the end of the day. Simply put, hashtags can allow you to engage with users who share the same interests or topics you feature in your Stories.
Locally Discoverable
Since the launch of Instagram Stories, adding location tags to your posts has become an effective way to promote your brand locally. By tagging specific areas like neighborhoods within a city or well-known cities, you can engage with audiences on a local, state, regional, and even national level.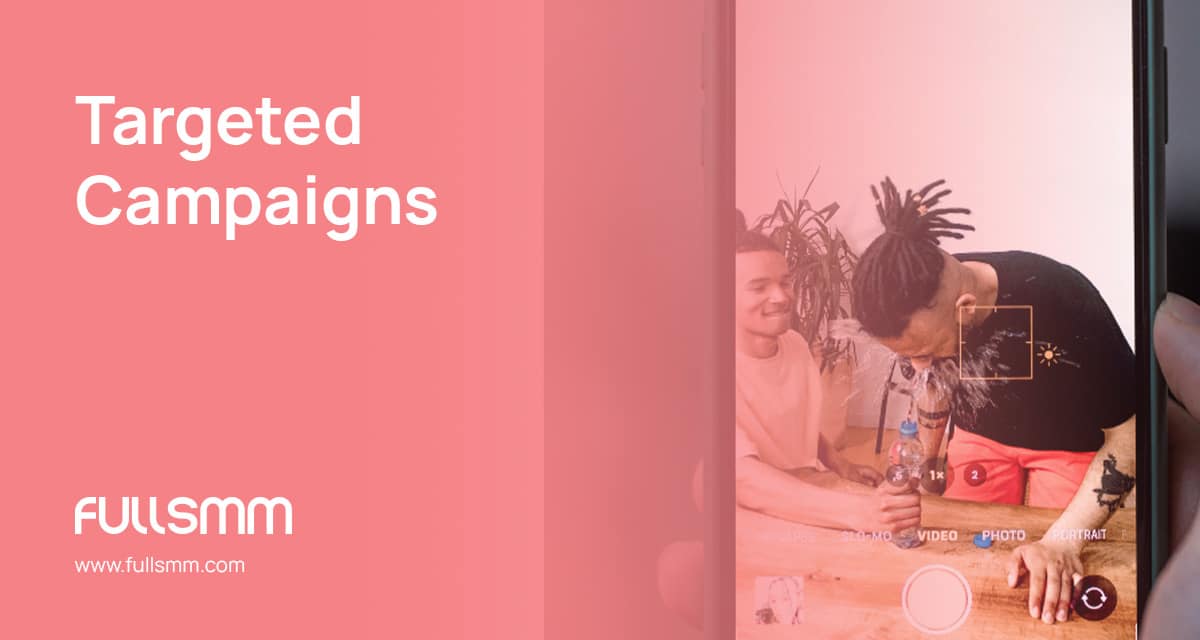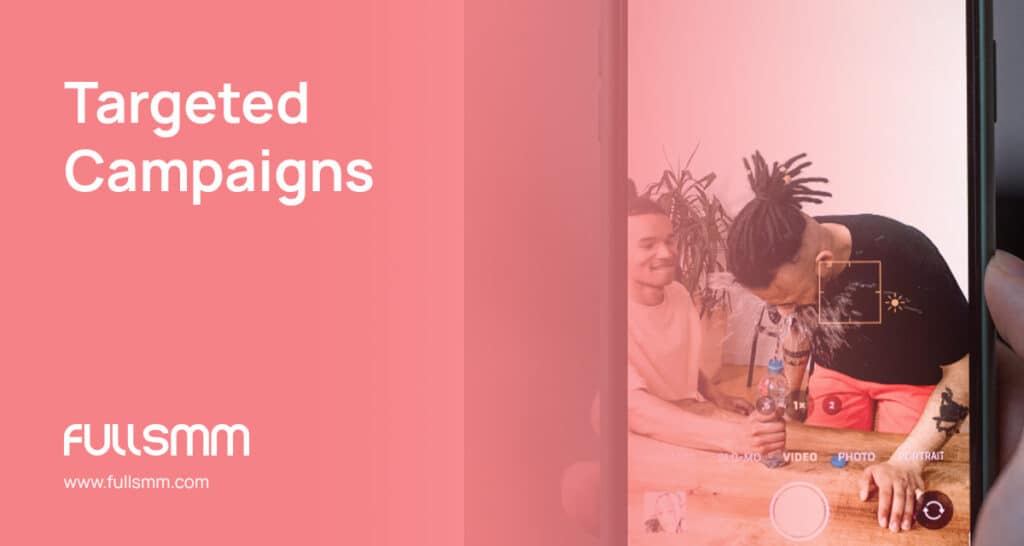 Targeted Campaigns
The popularity of hashtags on Instagram Stories is primarily attributed to their ability to help marketers and businesses create targeted campaigns. Therefore, we can define hashtags as "digital word-of-mouth" for marketing activities. Essentially, when you use a specific hashtag to promote something, your followers will use that hashtag, and their followers will do the same. This generates more exposure for your campaign and allows you to reach your desired audience. This can be achieved by utilizing relevant hashtags that you know your target audience is already following.
Increased Audience Interactions
Encouraging branded hashtags can create an additional way to engage with your audience. By tagging your posts with these hashtags, you can increase visibility as they appear in search results for that specific hashtag. This goes for feed and story posts, which are saved for the story's duration. Utilizing hashtags allows another opportunity to connect with and engage your customer base.
Competition Analysis
Since you and your competitors may use overlapping hashtags, tracking your social media performance through relevant hashtags in Instagram Stories is essential, especially in your industry and locality. You can analyze how often your posts appear in hashtag search results compared to your competitors, indicating your voice share. Reviewing posts with relevant hashtags can inspire your content and give you insight into areas where your brand needs improvement.
Increase Engagement
Incorporating relevant and trending hashtags in your Instagram stories effectively enhances engagement with your content. This enables you to reach a larger audience that may not be following you yet but is interested in your posting on the platform. Therefore, this can increase engagement rates regarding likes, comments, and shares of your stories. All these allow you to expand your following and foster a more robust community on the platform. By consistently utilizing hashtags in your Instagram stories, you can maintain the relevance and appeal of your content and increase your chances of gaining more traction and visibility on Instagram.
Related article; Using Hashtags to Grow Your Instagram Following
FAQs About Using Hashtags In Your Instagram Stories
How many hashtags in Instagram Stories should I use?
On Instagram, you can add up to 30 hashtags to your regular posts and up to 10 hashtags to your Stories.  
How do I know which hashtags to use in my Instagram Stories?
To find the right hashtags for your Instagram Stories, you can start by researching popular and relevant hashtags related to your industry or content. Instagram's search function or third-party tools can help you identify popular and trending hashtags. You can also look at your competitors' or industry leaders' Stories and incorporate their hashtags into your own. 
Do hashtags in Instagram Stories increase my reach and engagement?
Including relevant and trending hashtags can help your Stories appear in hashtag search results, potentially resulting in more views, likes, and followers. According to studies, using at least one hashtag in your Stories can increase your views by around 20%. 
Wrap Up
Using hashtags strategy can be valuable for increasing your brand's visibility and engagement on Instagram. Using relevant and popular hashtags in your Instagram Stories lets you connect with new audiences and increase your chances of appearing in search results. Hashtags can also help you analyze and compare your social media performance with your competitors. It doesn't matter if you're an influencer, a small business owner, or just someone looking to expand their online presence; Using hashtags in your Stories can be a great way to effectively achieve your goals and connect with your target audience.
Check out our Instagram SMM Panel service to grow your Instagram account and increase your engagement!